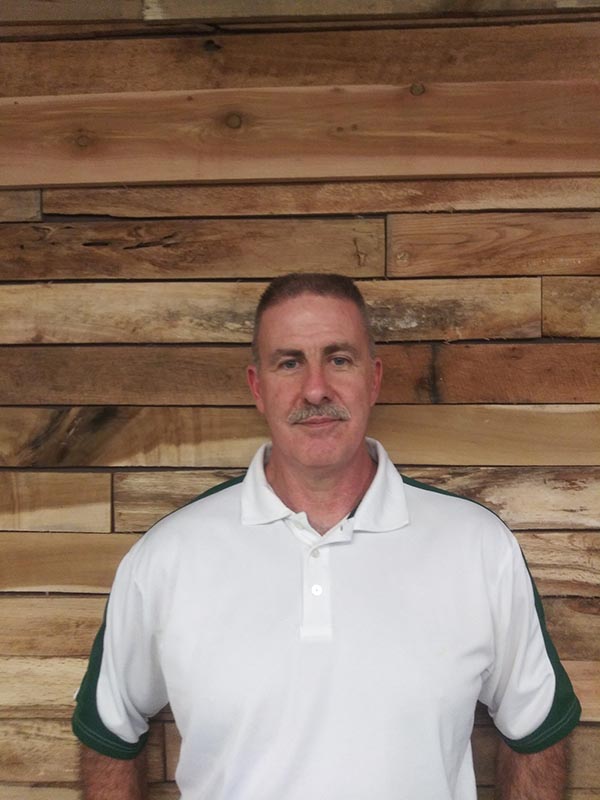 Martin Hickey, 270-996-8417, [email protected]
Military Black Powder Shoot
Date: Saturday, April 29th, 2023
Time: 08:00 AM – 4:00 PM
Location: Main Range
Please join us for the 2023 Kentucky Victorian Rifleman's Shoot to be held at the Green River Gun Club in Bowling Green, KY on Saturday, April 29th, 2023.
The event is dedicated to the black powder firearms of Queen Victoria's military (1837-1901) as well black powder military firearms of other nations during her reign. Welcome firearms include originals as well reproductions used by reenactors, members of the N-SSA, and SASS. Matchlock, flintlocks, cap-locks, and center fire cartridge firearms are all within scope and welcome.
In addition to the smoothbore musket, rifled musket and centerfire cartridge rifle matches, we will also feature an informal small-bore military and sporting rifle match, aka Martini Cadets, Rook Rifles and their equivalents. There will also be an Edwardian side match for military firearms in production during the reign of King Edward VII (1901-1910).
Shooters will be grouped by firearms type, e.g. Smooth Bore Flintlocks, Rifled Muskets, Black Powder Center Fire Cartridges, etc.
We will shoot at distances between 50 and 125 yards.
The targets used are the NRA B-17 (21"x24" – 7 7/8th Black) & the NRA B27 Silhouette Target (23″x45″)
Scored Black Powder Shooting Sequence = 05 rounds / 15 minutes.
Scored Bolt Action Shooting Sequence = 10 rounds / 5 Minutes.
Firing Position: Any position, slings may be used, no rests.
We would recommend bringing 40-50 rounds per musket or rifle.
The match fee is $30.00 for adults and $15.00 for youth shooters.
The range will open at 08:00 and the match will start at 09:30.
There will be an outing for dinner and socialization on Friday evening and if there is interest we go out for Indian cuisine on Saturday evening.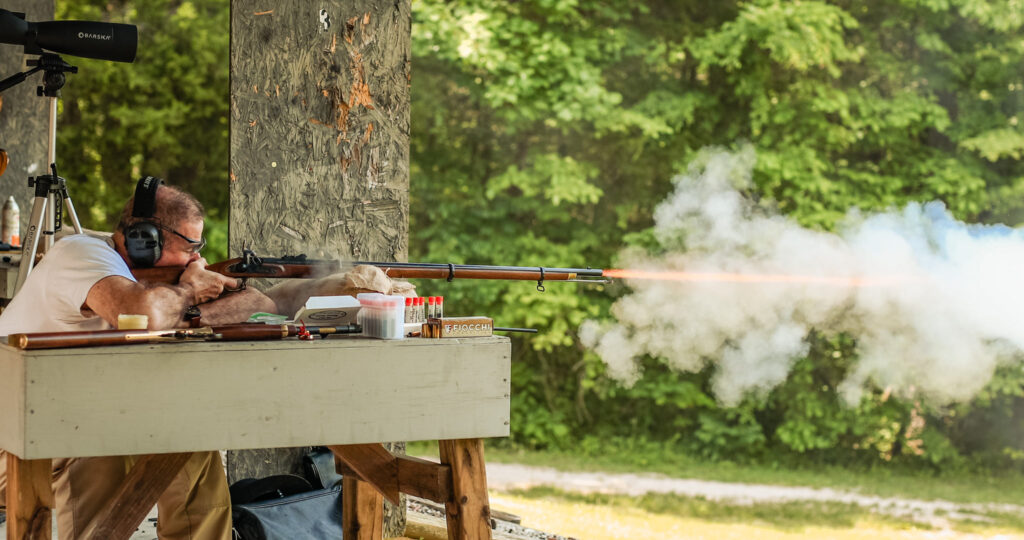 ---
---
---