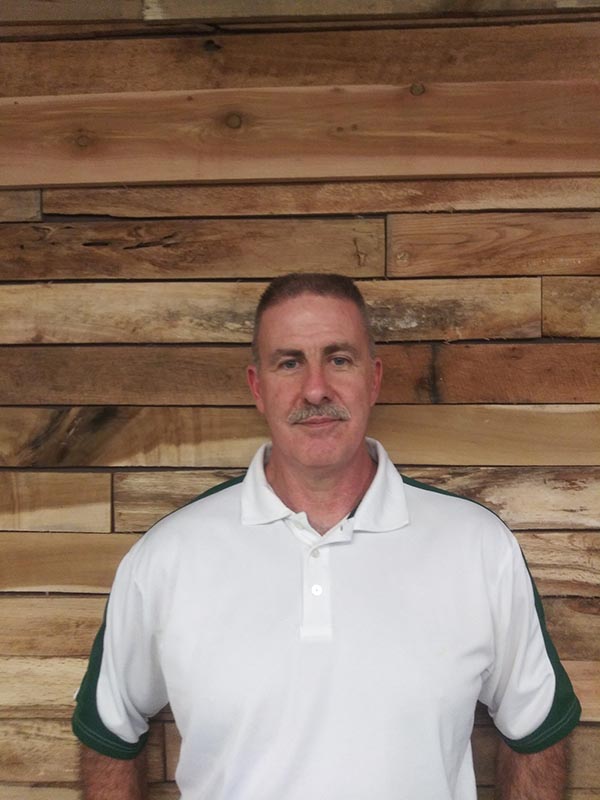 Martin Hickey, 270-996-8417, [email protected]
02nd Annual Military Pistol Match
The Green River Gun Club 02nd Annual Military Pistol Match which will be held on Saturday, November 04th at pistol bays 4 & 5.
The match is open to original military or national police force revolvers and semiautomatic pistols of US or foreign military origin in production prior to 1986. Pistols must be chambered for centerfire cartridges that are no smaller than 7.62 Tokarev and no larger than .45 Colt. Pistols must be in as-issued condition. No modifications, i.e., match triggers or other special accurizing are permitted. All safety features must remain in place and operate properly.
Standing exceptions to the modification rule include:
* Re-barreling a worn or damaged barrel with a barrel of as-issued dimensions is permitted. The
replacement barrel must have the same exact contours and cuts as the original as-issued barrel.
* Replacement of a damaged part with a new made "to original" spec part is ok.
*New, made to spec, magazines are acceptable.
*Parts that must be present to be 922 Compliant.
This year the match will have three divisions: Revolvers, Semi-Automatic Pistols .380 caliber and smaller and Semi-Automatic Pistols greater than .380 caliber.
The match fee is $35.00 for adults and $15.00 for youth shooters. You may add an additional pistol for $5.00.
We recommend bringing 50 rounds of ammunition for each pistol you plan to shoot.
If you have multiple magazines, please them.
Feel free to bring a sack lunch, your cooler and favorite camp chair.
There will be a meet and greet on Friday evening, November 03rd at 6:30 PM, location TBA.
Registration begins at 8AM and the safety brief will be at 9AM.
For more information, please contact Martin Hickey @ 270-996-8417 or at [email protected].