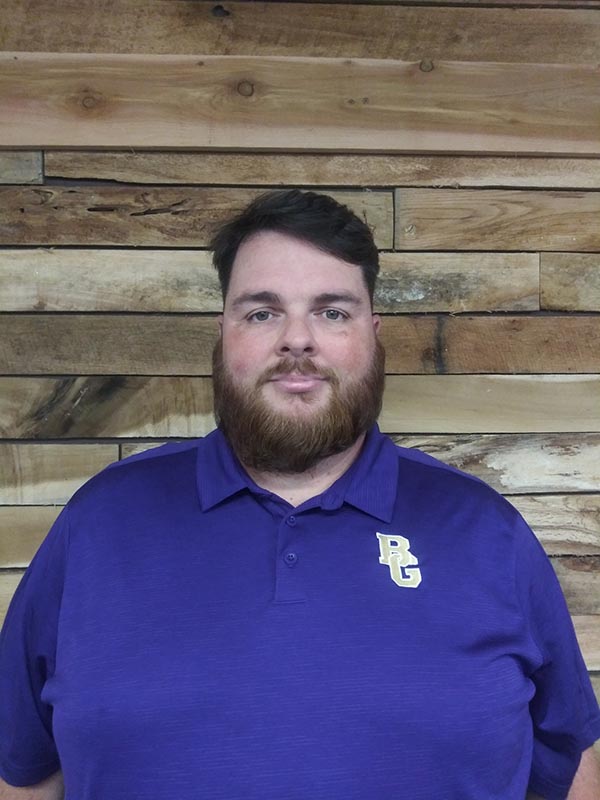 Match Director Brandon Sanspree 270-792-3743 [email protected]
Schedule
Matches will be held on the 4th Saturday of each month from April through October in 2022.  Each match will be 5 cards.  Each card is $5.  The gate will be open before 8 am. We will start the matches at 9 am sharp. We will have the matches even if it rains, unless there are thunderstorms with lightning.
Equipment:
Ear and Eye protection is mandatory when at the range.
Rifle chambered in .22lr.
Minimum of 26 rounds of .22 lr new unmodified ammo per card.
Recommended is 50 rounds of .22 lr new unmodified ammo per card.
We will provide a target stand with cardboard backing. You will need to provide a way to attach the provided target to the backing. Pushpins, staples are recommended but tape, stickers, etc are allowed.
Optional Equipment:
Wind flags, there are no limits on the number of flags per shooter.
Stool or seat.
Any type of rest is allowed as long as it doesn't physically attach to the bench.
No limits on modifications, weight, scope, etc.
This class is designed for the most accurate rifles, you will be shooting against custom built benchrest rifles.
These matches are open for visitors but we maintain a silent line while the shooting portions are taking place. Anyone not obeying this will be asked to leave or go to another part of the range.
Links:
ARA Club Page: https://www.americanrimfire.com/index.php/club/matches/385
Register ARA: https://www.americanrimfire.com/index.php/auth/create
ARA Rules: https://www.americanrimfire.com/media/ARA%202020v1.pdf